Company History - From custom homes to remodeling
John and Sandy Hendricks established Ovation Design-Build in 1987 as a custom homebuilder. The business name was originally Lake Fir Homes, Inc.
Over time, the focus of the company moved from 100 percent new home construction to include remodeling contracts. Ovation Design-Build was adopted to emphasize the commitment of providing the best possible value to remodeling clients.
This diverse construction background positions Ovation Design-Build ahead of its competition.
And, because renovation is as much about problem solving and process as it is about design and choices, the challenges and rewards are immense.
Mission Statement
To create a distinguished, full service remodeling firm with a reputation for outstanding quality, value and legendary service that exceeds customer's expectations.
Through active listening, our ultimate accomplishment is a genuine depth of relationship that will facilitate projects culminating in great memories. To do this, we understand that our company's true strength cannot exceed the value of our relationships.
Get to know John and Sandy Hendricks, the Ovation Design-Build team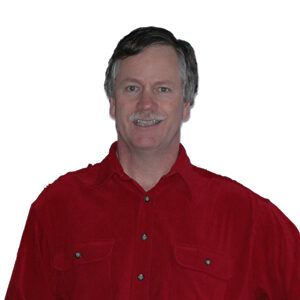 John Hendricks CR
John Hendricks, Ovation Design-Build's president and founder, is a lifetime Oregonian and experienced builder. Completing everything from multi-million dollar housing developments to small handyman projects, John truly knows the level of detail necessary from start to finish. He founded the company in 1987.
As a project manager, John orchestrated the construction of the Bethany Knoll luxury townhomes near Hillsboro which received high recognition as a planned community.
An accomplished craftsman, John has worked side-by-side with subcontractors and tradesmen for most of his life. His mutual respect and understanding for the building industry has proved him an excellent communicator and motivator. He prides himself of quality craftsmanship and expects excellence.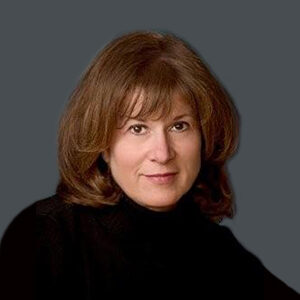 Sandy Hendricks
ASID, CKD, NCIDQ #020267
Sandy Hendricks, Ovation Design-Build's co-
owner and designer, is a true artist. Crafting the vision for kitchens, bathrooms and beyond, Sandy's extensive background designing custom homes and complete home renovations truly gives her an appreciation of how the spaces in one's home can not only be functional, but also inspire.
Sandy believes in working closely with her clients to create custom spaces that compliment their lifestyles. Enjoy reviewing multiple options, 3-D renderings and the ability to touch and feel design samples at the Ovation Design-Build Design Center.
Showcased in Portland's 2012 Tour of Remodeled Homes!
The project refreshed the home's entryway, kitchen and family room, highlighting unique architectural features such as the steeply pitched roof and vaulted ceilings while enhancing its materials. Six-foot interior and exterior doors were replaced by eight-foot solid mahogany doors, with bead molding to heighten their aesthetic.
Experience the Ovation Difference
Ovation Design-Build is committed to giving clients a positive remodeling experience. Our pledge is to provide the best personal service while taking the utmost care and respect of their personal property. Call our design and build team today at (503) 635-3456 and experience the difference.