For over 30 years, Sandy and John Hendricks with their team have been designing and building homes to fit their client's lifestyles.
They started off as Lake Fir Homes, a new-build home construction company.
When Sandy and John realized that their combined expertise in design and construction would provide extraordinary client service, they established Ovation Design-Build in 1987.
Over the years Ovation has cultivated a portfolio that demonstrates this expertise. Their designs appeal to home buyers with varied interests.
Our Mission Statement
We created Ovation, a full service design-build firm to provide you with  outstanding quality, value and a legendary service that exceeds your  expectations.
Our promise to you is to actively listen and work with you to create your dream home and forge a client relationship for life.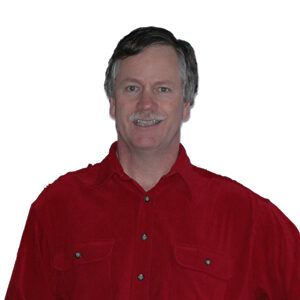 John Hendricks CR
John is the founder, master-builder of Ovation. With almost 30 years in the construction industry, he has the experience and the expertise to take on any construction project. 
An accomplished craftsman, John, a lifelong Oregonian has worked side-by-side with subcontractors and tradesmen for most of his life. His mutual respect and understanding of the building industry makes him an excellent communicator and motivator.
John prides himself of quality craftsmanship and expects excellence. Having worked on everything from multi-million dollar housing developments to small handyman projects,  he truly knows the level of detail necessary from start to finish. 
John was the project manager for the Bethany Knoll luxury townhomes near Hillsboro which received high recognition as a planned community.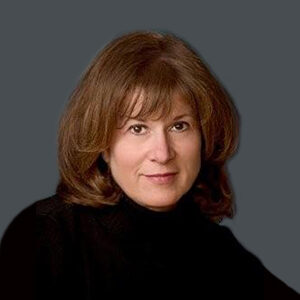 Sandy Hendricks
ASID, CKD, NCIDQ #020267
Sandy is the co-owner and the design lead of Ovation. She is a perfectionist and her attention to detail is evident in all of Ovation's design or construction projects. 
Her extensive background in designing custom homes and complete home renovations gives her an appreciation of how the spaces in your home can not only be functional, but also inspire. 
She works closely with her clients to create custom spaces that compliment their lifestyles. 
As a Ovation client you will enjoy reviewing multiple options,  and the ability to touch and feel design samples with Sandy's 3-D renderings at their Lake Oswego Design Center.
Accountable and Sustainable
We build to Earth-Advantage specifications. Our projects benefits us all, our clients and our planet.
Ovation Design-Build makes responsible economical and sustainable recommendations for our clients to reap the rewards - an energy efficient home, smart water usage and a clean convenient indoor environment.
When applicable, we source products locally to lessen carbon footprint.
Ovation Experience
We are committed to giving you a positive remodeling experience. Our pledge is to provide the best personal service while taking the utmost care and respect of your personal property.
Call us today at (503) 635-3456 and experience the difference.